Monthly E-Newsletter for
October 2011
---
Dear Friends,
Thanks for taking a few minutes out of your busy day to learn more about TIHAN and making a difference in the lives of those living with HIV/AIDS! Your care and support mean the world to TIHAN and those we serve.

Scott Blades
Executive Director
---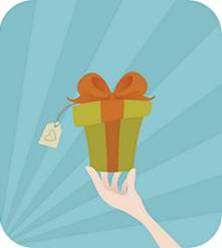 Just a Little Breeze
Just a little breeze can make a difference. During a conversation with Tina S. (one of TIHAN's CarePartners living with HIV) on one of the hottest days of this past summer, she mentioned that she sure could use a fan. The air conditioning unit on her rental is not nearly large enough to keep the house cool, and the last bill had been $250 because the unit runs continuously. I mentioned to one of our volunteers that this was the third call that day from a CarePartner needing a fan. The volunteer said she'd keep her eyes open as she went "yard sailing" over the weekend.
On Monday, four fans appeared in the office—brand new fans! Several days after she picked up her fan, Tina called us to say how grateful she was and what a difference it was making in her home. She wanted us to convey her thanks to the donor who made such a difference. Sometimes a little thoughtfulness, a little generosity can do wonders. We can each bring a "refreshing breeze" into someone's life if we look and listen with our hearts as Rhonda Martin did.
---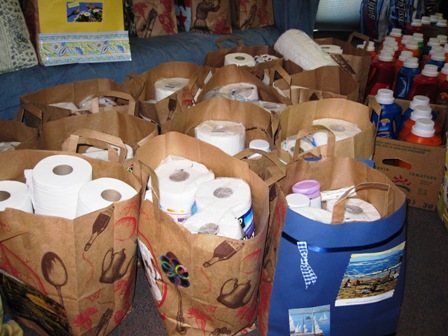 Get an early start on Spreading Holiday Cheer - Collect Toiletry Items for Care Packages
Each month, individuals, businesses, and congregations collect and donate toiletry items for TIHAN's care packages to be distributed to those living with HIV who are on limited income and trying to stretch their budget.
Recently, it's been more difficult to get as many items as we need to distribute all the care package requests we receive each month. Going into this holiday season, we are anticipating more requests for care packages, with toilet tissue, paper towels, Kleenex, antibacterial hand sanitizers, dishwashing soap, and shampoo being among the most requested items.
If you, your business, or your congregation can hold a drive to collect these much-needed resources, please bring them to the TIHAN office—ideally during the week before the Poz Cafe. There are still three more opportunities in 2011 to contribute toiletry items and help make a difference: October 20, November 17, and December 15. If you have any questions or to arrange a delivery date please contact Taina Compagnet, Director of CarePartner Support at (520) 299-6647, or email at taina@tihan.org.
---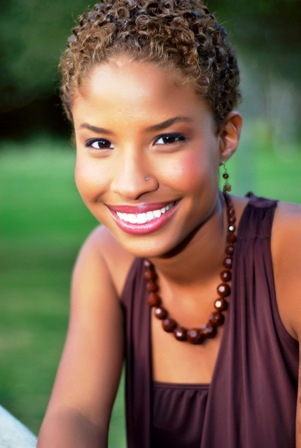 Musical Potpourri Concert—Sunday, November 13
The Musical Potpourri Concert, a spectacular afternoon of music to benefit TIHAN's programs, will take place on Sunday, November 13 at 3:00pm. This year's concert, sponsored by Lutheran Church of the Foothills and Thrivent Financial for Lutherans, will feature American Idol's Crystal Stark (visit her website www.crystalstarkmusic.com), renowned musicians Jazz All-Stars, and the ever-popular Reveille Men's Chorus (www.reveillemenschorus.org).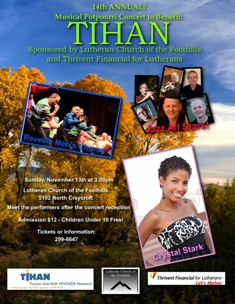 Tickets for this 90-minute concert are only $12 (including a reception following the concert where you can meet the performers). Children age 10 and under receive free admission. All proceeds benefit the programs and services of TIHAN. Tickets are on sale now at the TIHAN office (credit card orders can be taken over the phone-299-6647). The concert takes place at Lutheran Church of the Foothills, 5102 North Craycroft Road (southeast corner of Territory and Craycroft). For more information, contact Beth Daum at daum5735@yahoo.com.
---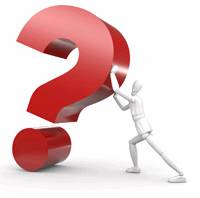 If HIV Testing Technology Has Changed, Why Haven't HIV Testing Guidelines?
The infamous "window period," and how it may vary between different types of HIV tests, is the source of a huge amount of anxiety among people who are exposed to HIV. Just how long after an exposure does it take for HIV test results to be reliable? How does that window period grow or shrink depending on which HIV test you receive? Why aren't advances in HIV testing technology reflected in official guidelines? In this recent blog post, Bob Frascino, M.D., clears the air.
To read the entire article and test your knowledge of HIV testing guidelines, click here.
---
Poz Cafe's 15,000th Meal Celebration Featured on News
Our September Poz Cafe was a celebration even bigger than usual as we served our 15,000th meal since our program started. We'd like to recognize volunteers from St. Mark's United Methodist Church and the Unitarian Universalist Congregation of Northwest Tucson—Mountain Vista (pictured here, along with TIHAN's Poz Cafe volunteers) for helping to make this an extra-special celebration of the milestone.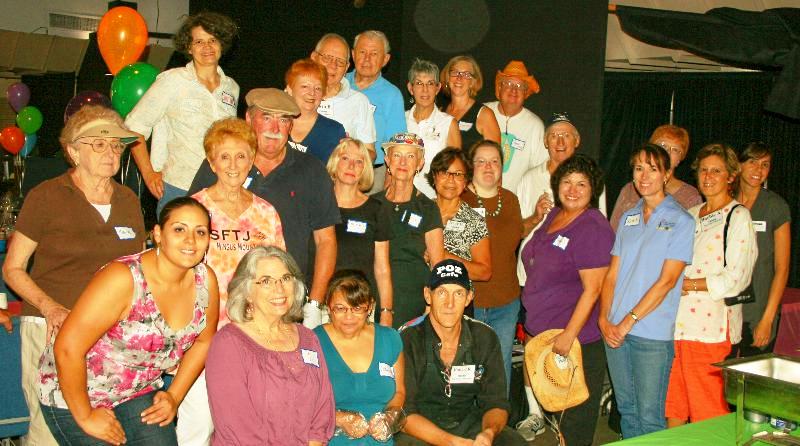 We are grateful for all of the congregations that have created wonderful meals, provided toiletry items and volunteers, and offered their hospitality to those living with HIV throughout the years. And of course we are grateful to St. Francis in the Foothills United Methodist Church for hosting our lunch programs. Fox 11 News Tucson covered our 15,000th meal, and if you'd like to watch the video, click here.
---

Position Opening: Director of Congregational and Community Programs
TIHAN is recruiting a full-time staff member responsible for congregational relations, HIV education, volunteer recruitment/coordination, and program administration. Salary depends on experience, and includes a benefit package.
For the job description with required qualifications and instructions for applying, click here.
---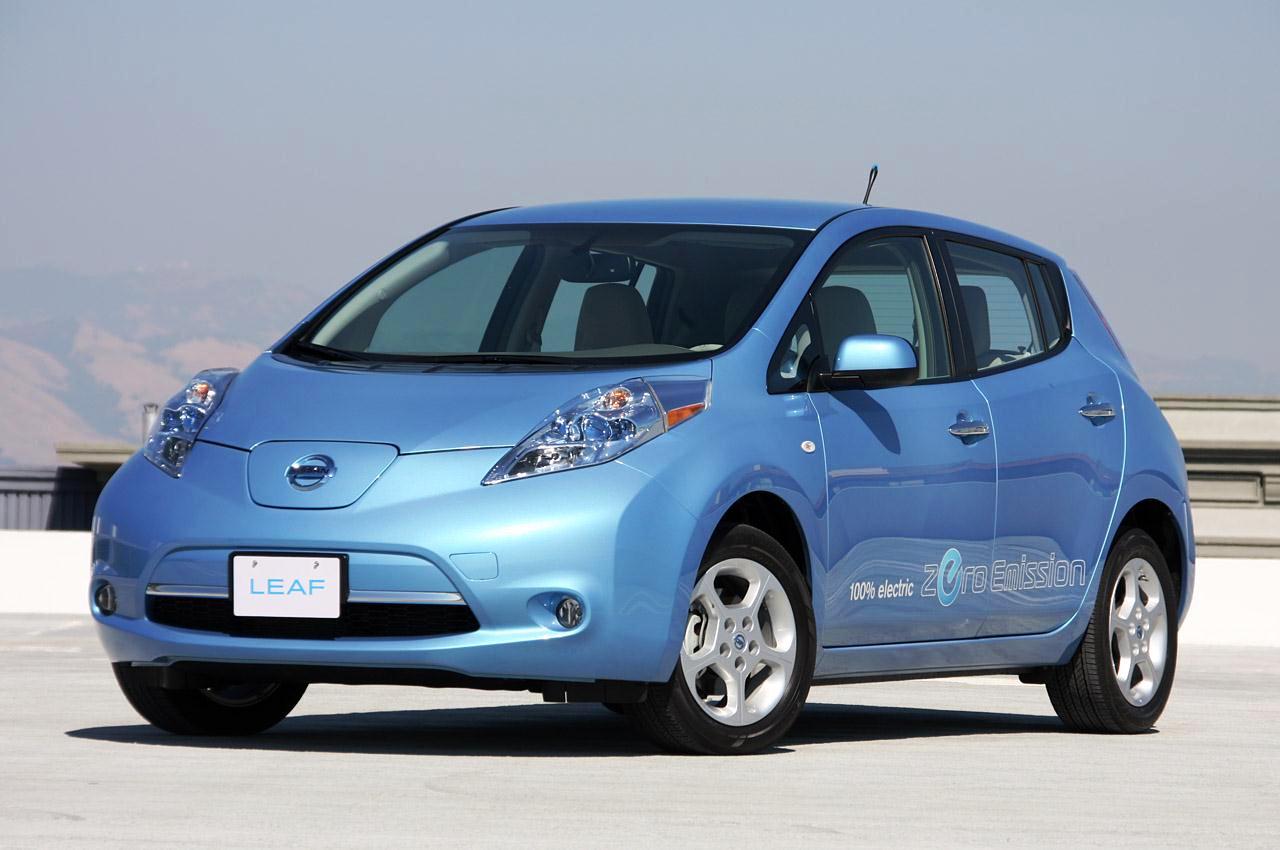 Win 2012 Nissan LEAF SL 100% Electric Car - Raffle Tickets $25, with TIHAN getting the Proceeds!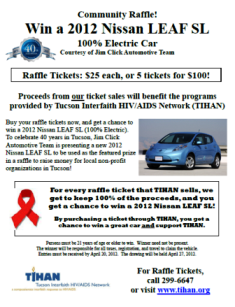 To celebrate 40 years in Tucson, Jim Click Automotive Team is presenting a new 2012 Nissan LEAF SL to be used as the featured prize in a raffle to raise hundreds of thousands of dollars for non-profit Tucson organizations. TIHAN is participating in this event and receives 100% of the proceeds raised from any raffle tickets that we sell. Our proceeds will support our mission of a compassionate response to HIV/AIDS. By purchasing a ticket from us, you get a chance to win a great car, and help support TIHAN's programs!
Tickets are $25 each, or 5 tickets for $100. All entries must be received by April 20, 2012, and the drawing will be held April 27, 2012. Call 299-6647 or stop by the office to buy your tickets today, or click here to purchase tickets online.
---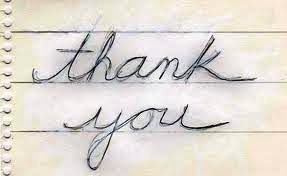 A "Thank You" from Anita Timpani
Over the last 14 months I have grown to know many of you through your volunteer work, your congregational support, your telephone calls, and emails and I have come to realize the importance of working together for our one common mission—to serve others and make one another's life a little easier—if even for the moment. When I attended the Volunteer Orientations, I was always reminded of how diverse our volunteers were and how we all came from different walks, but were able to come together to work, grow, and learn from one another. When I attended the Liaison Meetings, I was always amazed at the work that is being done from a distance in the congregations and how the giving still continues and support is given. When I met with our newly trained Educational Volunteers at our Speakers Training, I was reminded of the importance of our words and how powerful they could be.
There are many lessons I've learned and I will forever remember all of you who have worked together during my time with TIHAN. It has been an honor and a pleasure to assist you all in the important work of TIHAN.
—Anita Timpani, former Director of Congregational and Community Programs
---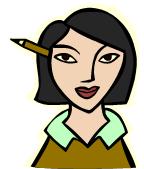 Olive R. Hours Says: "Volunteer Impact Reports Help TIHAN Record the Efforts of Our Volunteers!"
Please remember to turn in your volunteer impact reports at the end of each month. The form is available on our website at http://www.tihan.org/volunteer.htm#volimpact. Feel free to bring them to the office, fax or email to volunteer@tihan.org.
---

Join TIHAN on Facebook
Did you know that TIHAN is on Facebook? What an easy way to keep up with the latest news and upcoming events. The group is private, and our membership list is only visible to other group members to protect the confidentiality of everyone involved. Click here to join us on Facebook and find out what this whole social networking thing is all about.
---

Join the Green Side of TIHAN
The fall edition of our TIHAN Quarterly Newsletter will be going out next month. If you are interested in receiving the quarterly newsletter by email instead of postal mail, let us know! Simply contact Katie Meismer Administrative Assistant at adminassistant@tihan.org and let her know that you would like to be removed from our print mailing list and added to our electronic list. Be sure to provide us with the e-mail address where you want to receive your newsletter! It's easy being green at TIHAN!